Due to increasing workload, we are now looking for more skilled ticket controllers (Full-time/Part-time) for the Oslo region. We are looking for you who have a healthy attitude towards the weighing profession, and are service oriented and professional in your appearance. The ticket control service is characterized by a high pace and requires you to be confident in yourself and able to make sensible decisions in hectic and demanding situations. As a ticket controller, you must be outgoing, have very good collaboration skills and a large capacity for work. In this role you come into contact with many different people every single day and it is therefore essential that you have excellent communication skills and a good understanding of the role. We are looking for employees who can work day, evening and night.
Securitas' core values ​​are honesty, vigilance and helpfulness . These act as guidelines for all our employees.
Personal suitability, maturity and previous references will be given great weight in the recruitment process.
Securitas offers
Salary according to collective agreement and organized working conditions
Pension and insurance schemes
Personal development and career opportunities
A very good working environment
Tasks include, among other things
Check that the traveler has a valid ticket
Provide service to the public and customers
Conflict management
First aid
Create a safe and pleasant environment on buses and public areas
Preventive guard duty
Reporting
Who are we looking for?
You are very service minded
You work well in a team, as well as independently
You are flexible, mature and reflective
You are responsible and independent
You are positive and outgoing
You can handle conflicts and elements of unrest professionally and discreetly
You identify with Securitas' values
Qualifications
Satisfactory conduct (cf. Act on Security Services)
Relevant experience is desirable
Must be fluent in Norwegian, both orally and in writing. Testing of this must be expected
Must have a good command of English. Testing of this must be expected
Good physical and mental health
Must be over 18 years of age (cf. Act on security services)
Passed and approved Security guard training is an advantage
Securitas obtains comprehensive and extended police certificates by agreement with candidates who are being considered for employment.
About the employer
Securitas is a knowledge leader in security with operations in 47 countries in North America, Europe, Latin America, the Middle East, Asia and Africa. With more than 2,000 branch offices and 355,000 employees, we make a difference every day, all year round.

With our three guiding principles of honesty, vigilance and helpfulness, Securitas has been protecting life and property, securing homes, workplaces and communities since 1929. Together with our customers and industry organisations, Securitas is continuously working to improve security in a world where risks are constantly changing, which in turn makes ever greater demands on preventive security work. Advanced safety technology and personnel are woven together into comprehensive solutions where every detail and person meets the requirements for quality and competence, in order to create safety and prevent injuries.SectorPrivatePlaceBøkkerveien 5, 0579 OsloIndustryPolice and securityPosition functionSafety,Guard and security
Keywords
Full-time, Part-time, Ticket control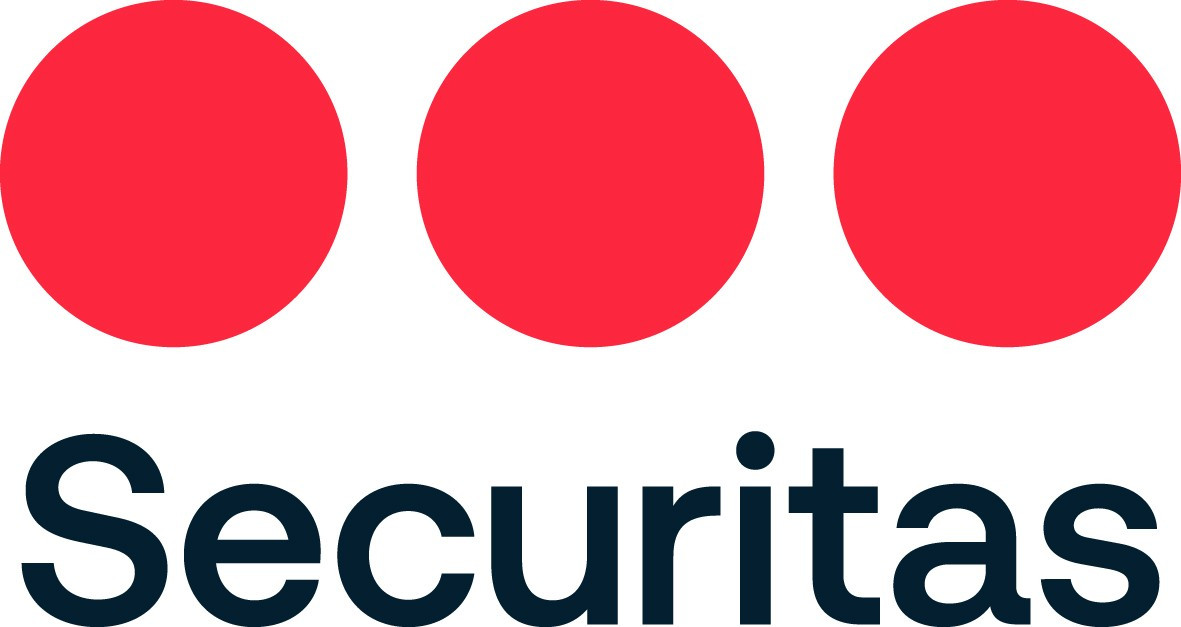 Questions about the position
Contact personKatrine Lunden Grasmo
Follow company1378 follows this companySecurity AS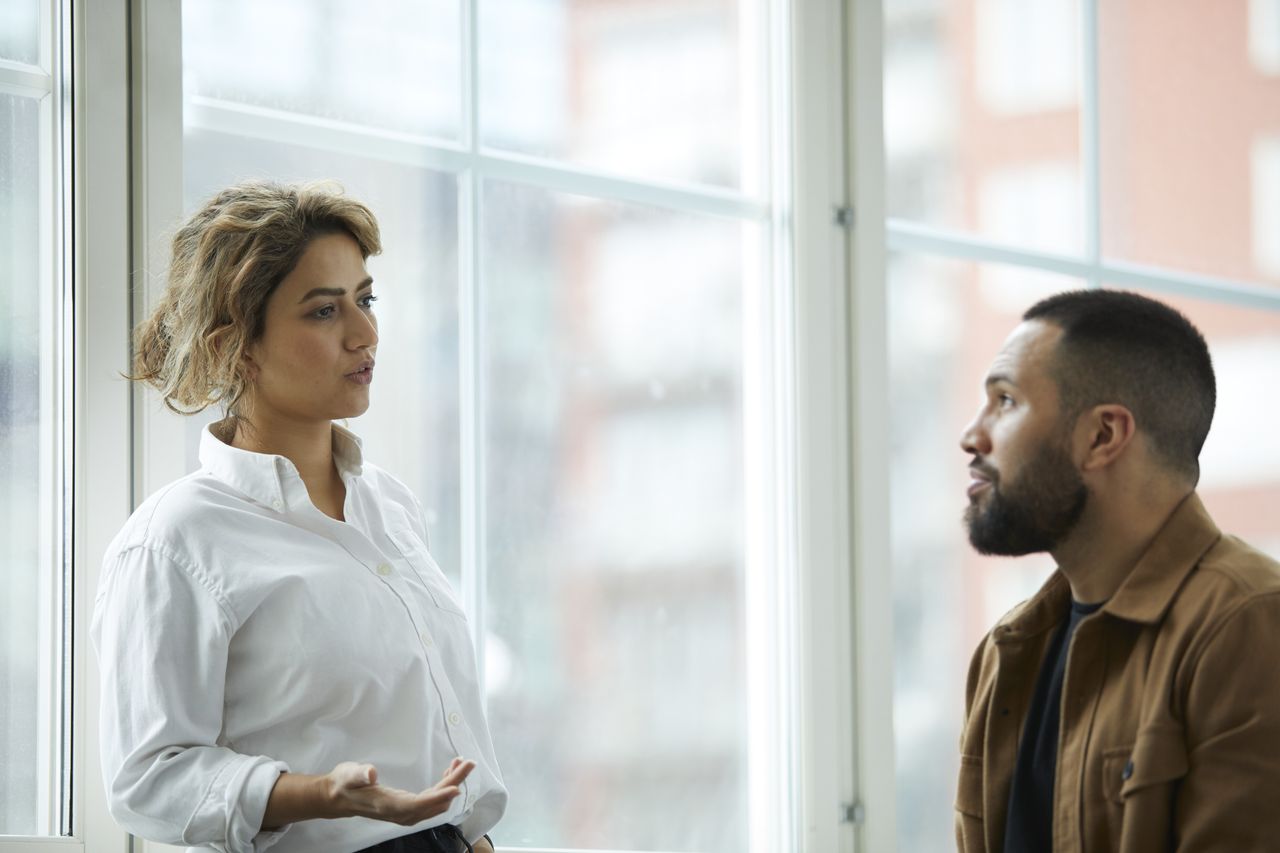 Bøkkerveien 5, 0579 Oslo
Large map Hybrid map Aerial photo
Advertising information
| | |
| --- | --- |
| FINN code | 266637095 |
| Last changed | 26. jul. 2022 15:38 |