We are looking for you who are proactive and goal-oriented with great work capacity and who can help deliver solid research support within a developing area. Statistics Norway has ambitions to strengthen its portfolio of externally funded research projects of high scientific quality. This position will contribute to this. You will work closely with the director of research and the department's four research leaders, as well as the research groups and administrative units in Statistics Norway that contribute in the research administrative area. The position reports to the Director of Research.
We are looking for someone who likes to work on the border between research and administration and who is structured and has good collaborative skills. You will support the department management in the day-to-day operations and in the longer-term strategic work. In addition, you must support and coordinate the work with externally funded projects from application and start-up to the project's completion, as well as contribute to quality assurance and skills development in this area. You must have an interest in and experience in developing research applications in competition for external funds.
Work tasks
Support the research department's leadership group administratively and strategically.
Act as a driver, advisor and administrative support in long-term planning, preparation and quality assurance of applications for external research funding, with particular emphasis on the Research Council of Norway and the EU.
Ensure researchers and research groups good administrative support throughout the entire project cycle from the start to the end of the research project.
Hold and arrange courses, workshops and presentations.
Quality assurance and developing good routines for research administration.
Contribute to networking.
Other administrative tasks may be assigned to the position.
Qualifications
You have:
Education at master's or doctoral level. Particularly good and relevant work experience can compensate for the education requirement.
Experience with project development and application processes for the Research Council of Norway, the EU's research and innovation program or similar.
Good written and oral presentation skills in Norwegian (or another Scandinavian language) and English.
Experience from research and/or research administration is an advantage.
It is desirable that you have:
Experience from work in knowledge organizations and from the subject area of ​​the research department.
Experience with the Personal Information Act and administrative systems.
Personal characteristics
You have:
Great work capacity, ability to take initiative and work independently.
Good collaboration and communication skills.
Interest in further developing own competence and contributing to the competence development of others.
Ability to work in a structured, efficient and result-oriented manner.
Good role understanding.
We offer
Salary as an advisor/senior advisor (code 1434/1364) in the salary range from NOK 563,500 to NOK 677,000 depending on qualifications. Higher wages can be assessed for applicants who are particularly well qualified.
Flexible working hours, training offers and a good pension scheme in the State Pension Fund.
Bright and pleasant premises in Oslo.
A good professional environment that provides good opportunities for self-development.
A knowledgeable organisation, challenging tasks and a pleasant and informal working environment.

Generally:
Certificates/diplomas must be registered/attached in the application portal before the application deadline. We ask applicants who are called to interview to bring originals or certified copies of certificates and diplomas. We check documents, and we carry out background checks on qualified applicants before employment.
Please note that information about the applicant may be made public even if the applicant has asked not to be included on the applicant list. If the desired reservation is not accepted, the applicant will be notified of this before the public list of applicants is drawn up.
I believe that inclusion and diversity is a strength. We therefore want employees with different skills, subject combinations, life experience and perspective to contribute to even better task solving. We will make arrangements for employees who need it. Examples of this could be technical aids, physical arrangements or changes to routines, work tasks and working hours.
We encourage applicants to tick if they have a disability, a hole in their CV or an immigrant background. The ticks in the job applicant portal form the basis for anonymised statistics that all government enterprises report in their annual reports.
If there are qualified applicants with a disability, holes in the CV or an immigrant background, at least one applicant in each of these groups will be called in for an interview. In order to be assessed as an applicant in these groups, that is to say, to receive positive special treatment in this way, the applicants must meet certain requirements. Read more about the requirements on the Arbeidsgjevarportalen.
About the employer
Statistics Norway? number as a story
Statistics
Norway (SSB) has the main responsibility for official statistics in Norway and
has extensive research and analysis activities. We have around 850
employees located in Oslo and Kongsvinger, in addition to
interviewers all over the country.
Statistics Norway publishes daily statistics and analyzes on ssb.no and has a large network of contacts, also internationally.
We are a
competence company with professionally challenging work tasks, which invests
in a targeted way to modernize Statistics Norway and build a future-oriented organisation.SectorPublicPlaceAkersveien 26, 0177 OsloIndustryResearch, education and science,Public administrationPosition functionResearch/Scholarship/Postdoctoral fellow,Office and administration,Other
Keywords
Research administration, Research, Project support, External funding, Research support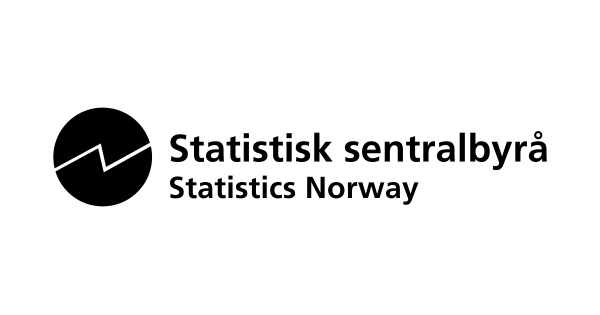 Questions about the position
Contact personLinda NøstbakkenPosition titleDirector of ResearchTelephone986 23 835
follow company898 follow this companyStatistics Norway – Figures that tell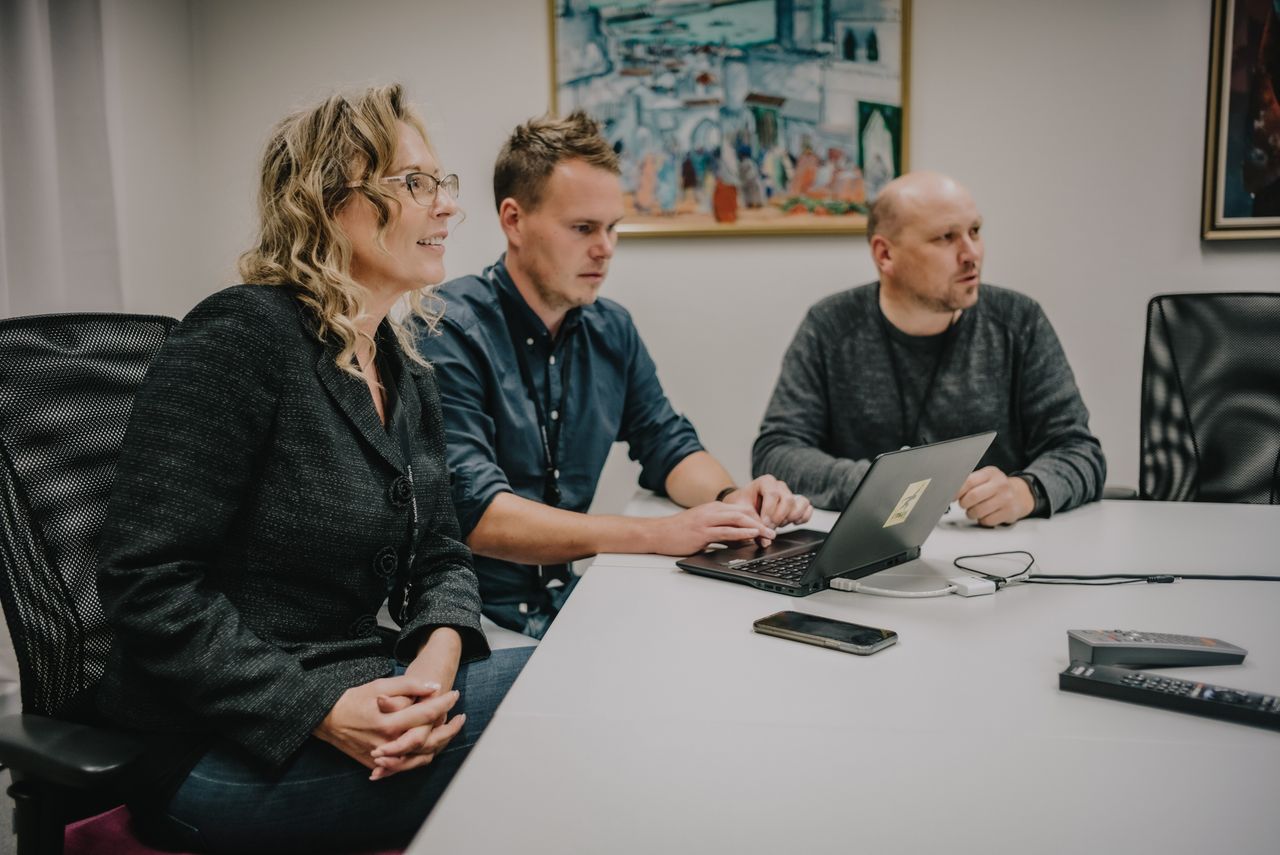 Akersveien 26, 0177 Oslo
Large map Hybrid map Aerial photo
Advertising information
| | |
| --- | --- |
| FINN code | 266639812 |
| Last changed | July 26. 2022 16:00 |